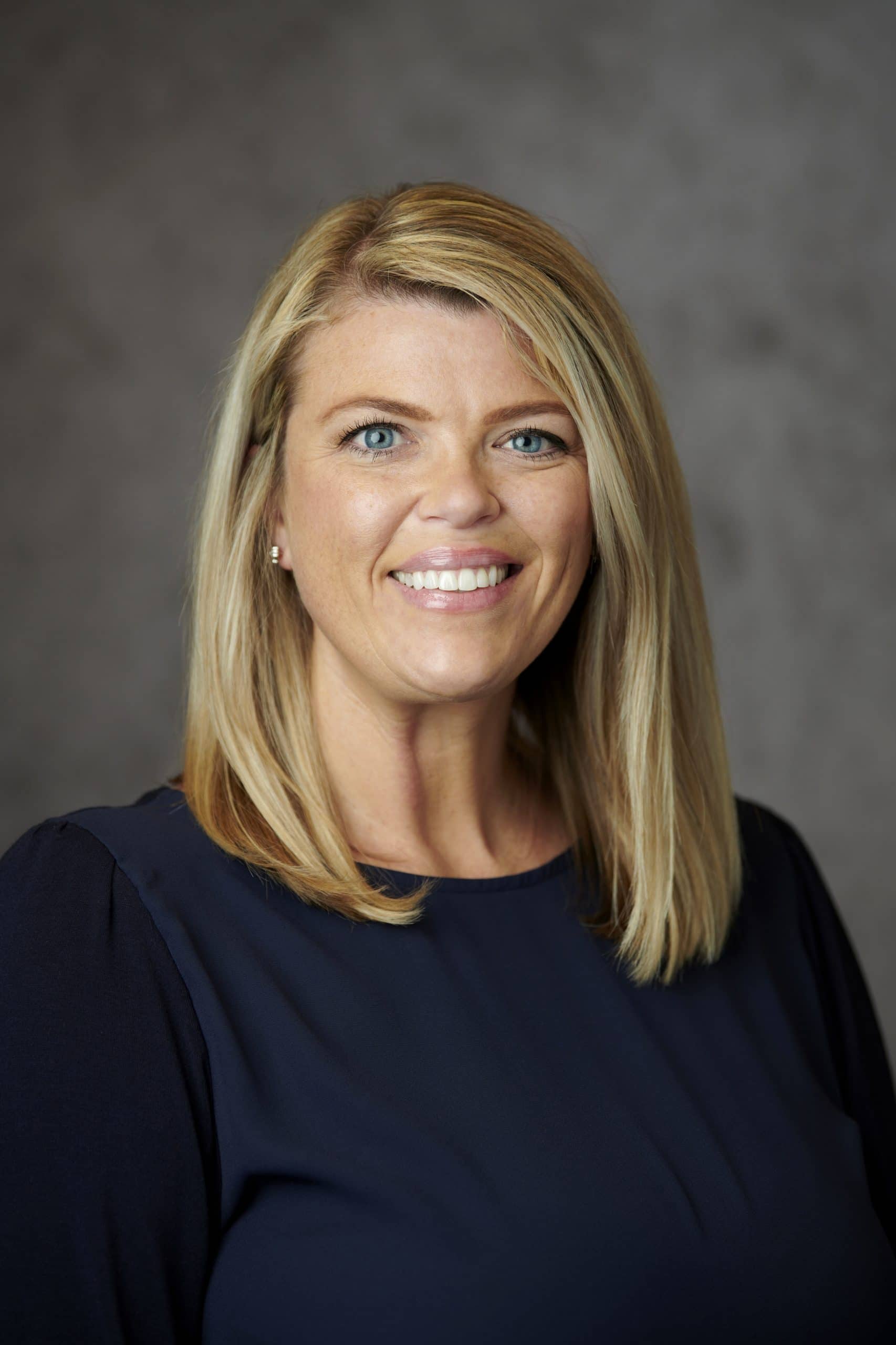 Front Desk Coordinator for Kittanning & Sarver
Megan has been our Front Desk Coordinator for our Kittanning & Sarver offices for 5 years now. She lives in Rural Valley with her husband, Anthony, 4 children, Vincent, Niko, Francesca, Antonio and her dog Sophia! she LOVES baseball and spending time with her family.
When asked what she loved most about her job, she said "I love the passion that Dr. Benko has for orthodontics, and his strive for perfection in each and every smile. It feels like all of the patients become part of our Benko Orthodontics family".