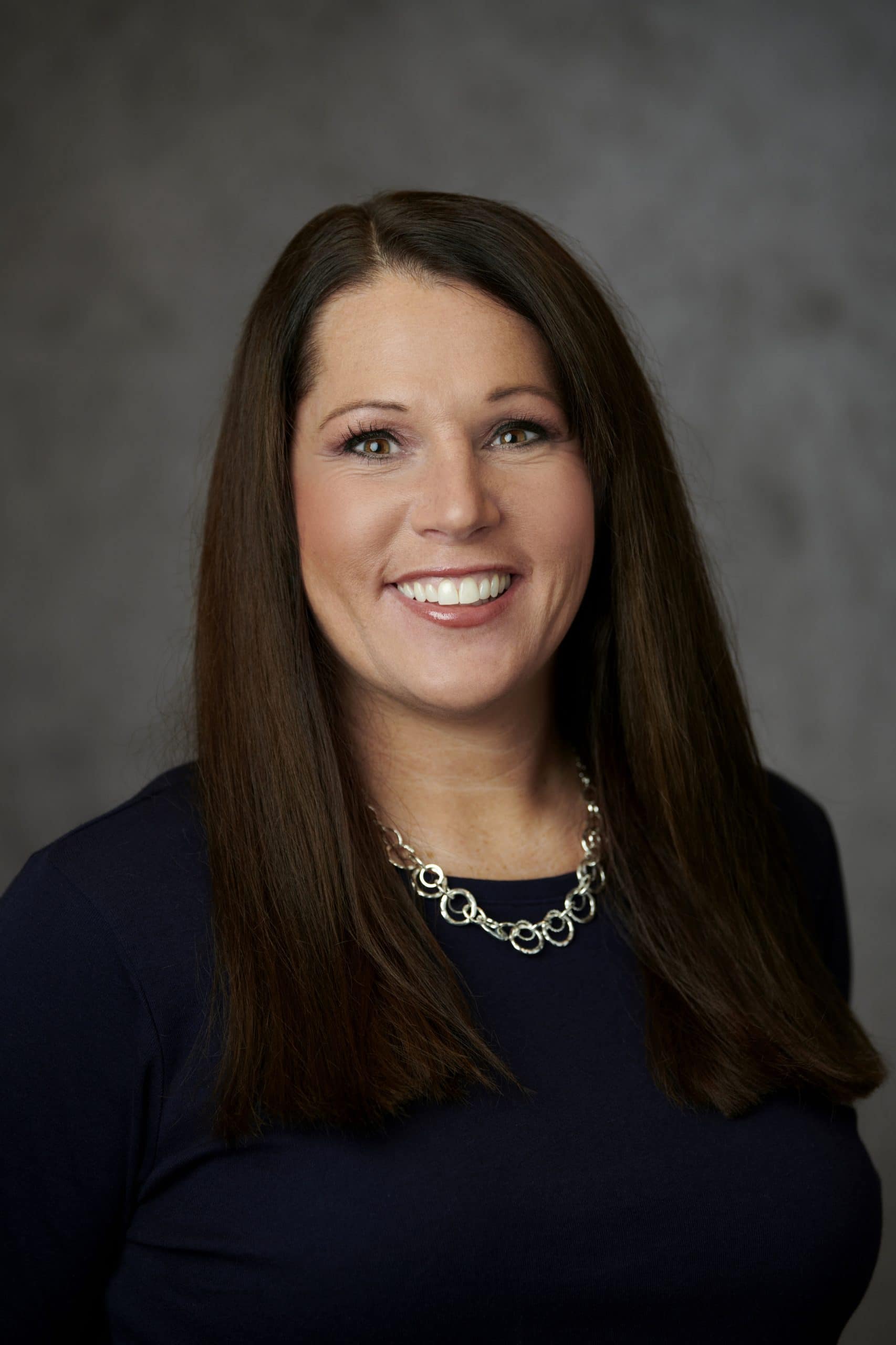 Treatment Coordinator/ Financial Coordinator
Kristy is a Butler native who has been with our practice for 5 years. Her favorite thing in life is spending time with her 6 children! She also enjoys volunteering at her local fire hall, traveling and anything outdoors!
Kristy serves as our Treatment/Financial Coordinator for our offices and is dedicated to helping patients afford a beautiful smile. She also enjoys watching our patients confidence grow throughout their treatment. When asked what she loved most about her job, she replied  "we have an amazing group of people that work for our practice, everyone cares about every patient from beginning to end".